European Skull Base Society
The European Skull Base Society ( ESBS ) was founded in 1993 at the first Congress in Riva del Garda, Italy. As stated in the Statutes the ESBS is a multidisciplinary, scientific association of skull base sciences.
It will devote itself to promote the free interchange of knowledge and experience between persons who are active in the fields of research, teaching, diagnosis and therapy of skull base diseases within Europe.
Apply for membership
Please fill in the membership application form to apply for memberships of the ESBS. 
Apply online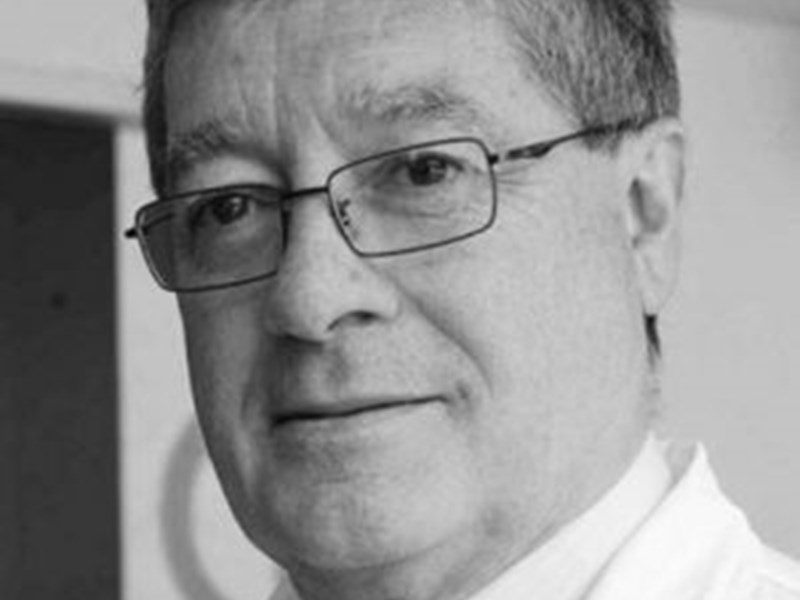 Davide Locatelli
President ESBS
Jörg Schipper
Secretary General & Treasurer